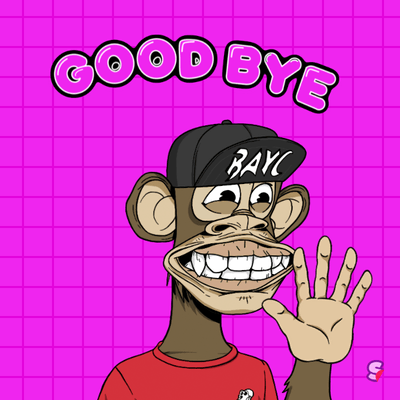 Thank you to all our users, artists, partners, staff, and investors who helped make Stickies such fun to build and use.
We didn't quite land it but we hope others will run with our vision for digital identity and content as communication.
A special thank you to the tens of thousands of you who enjoyed using the product every day. You made us laugh often.
The Stickies Team